Photos from week 16 - 7/19/09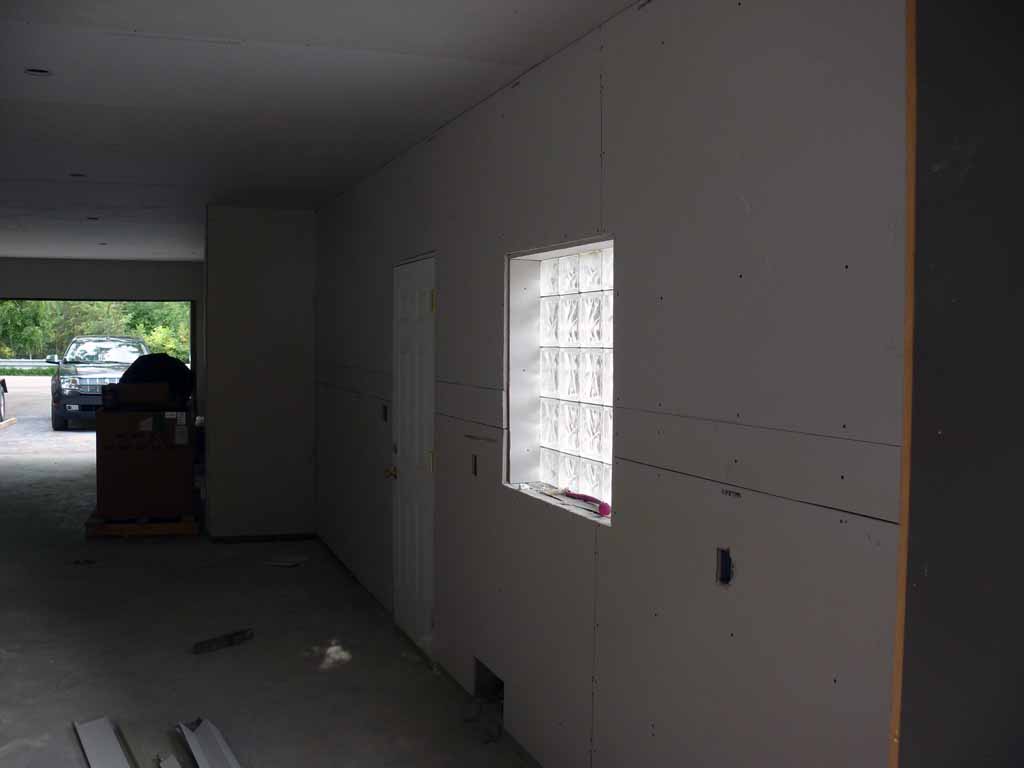 Drywall is up in the garage. Tape and mud of the garage probably starts tomorrow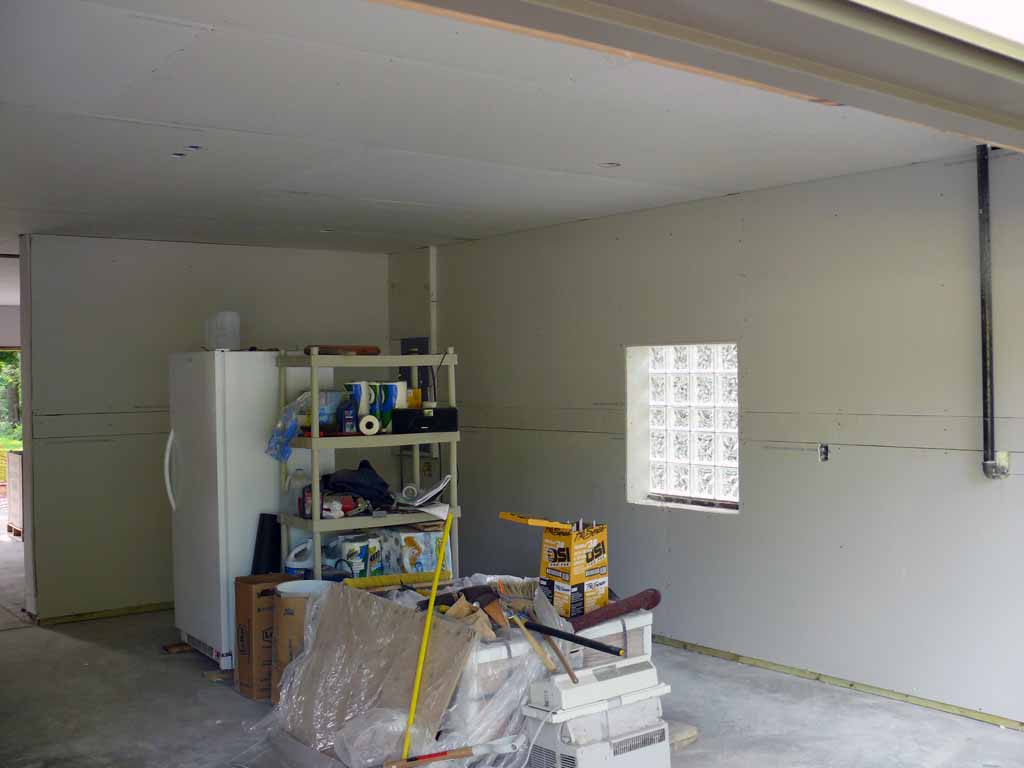 The North wall of the old garage. Looks a lot different than the old cinder block walls.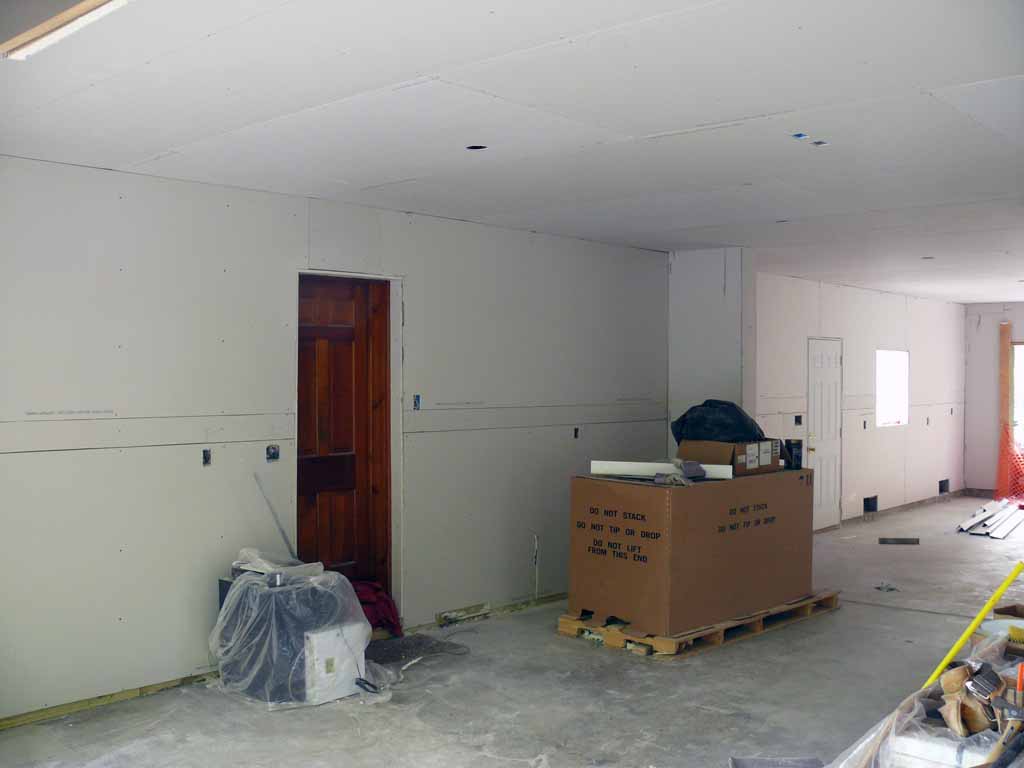 South wall of the old and new garages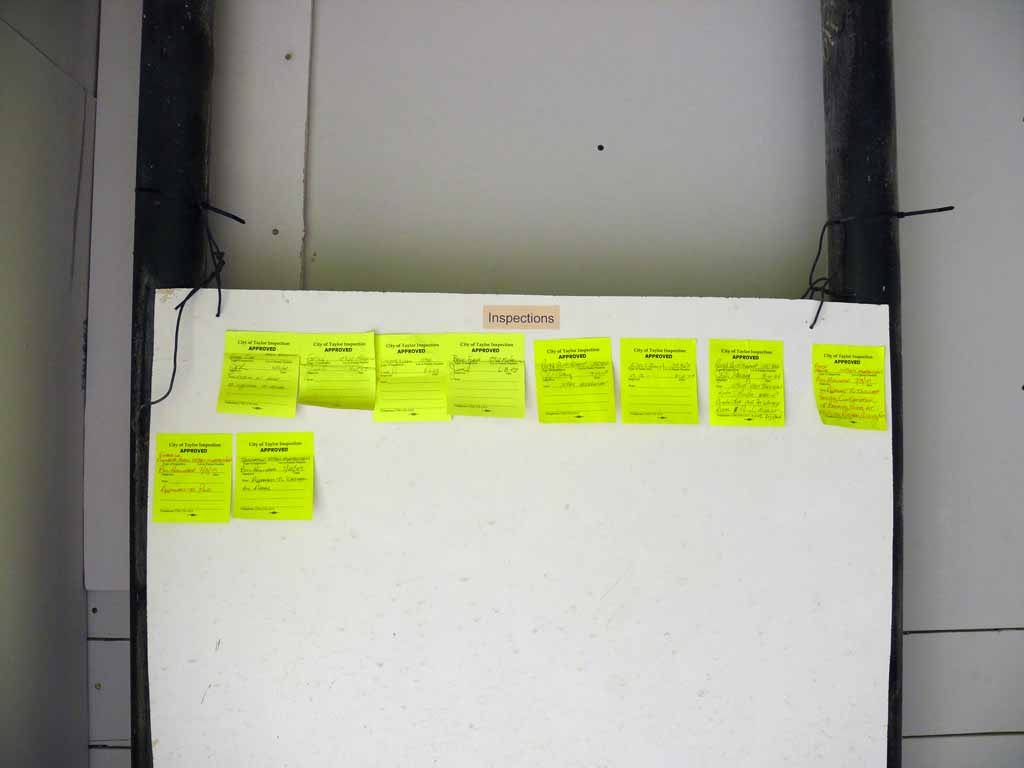 More and more inspections are getting done. Almost done with these little green stickers.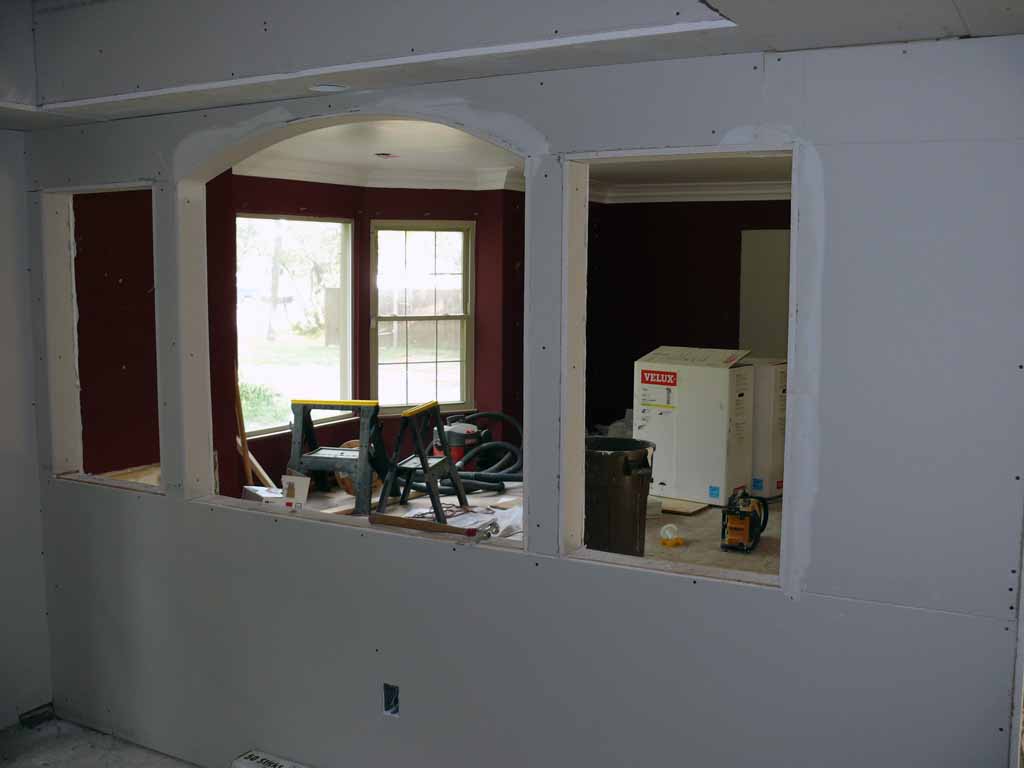 View of the entry looking thru into the living room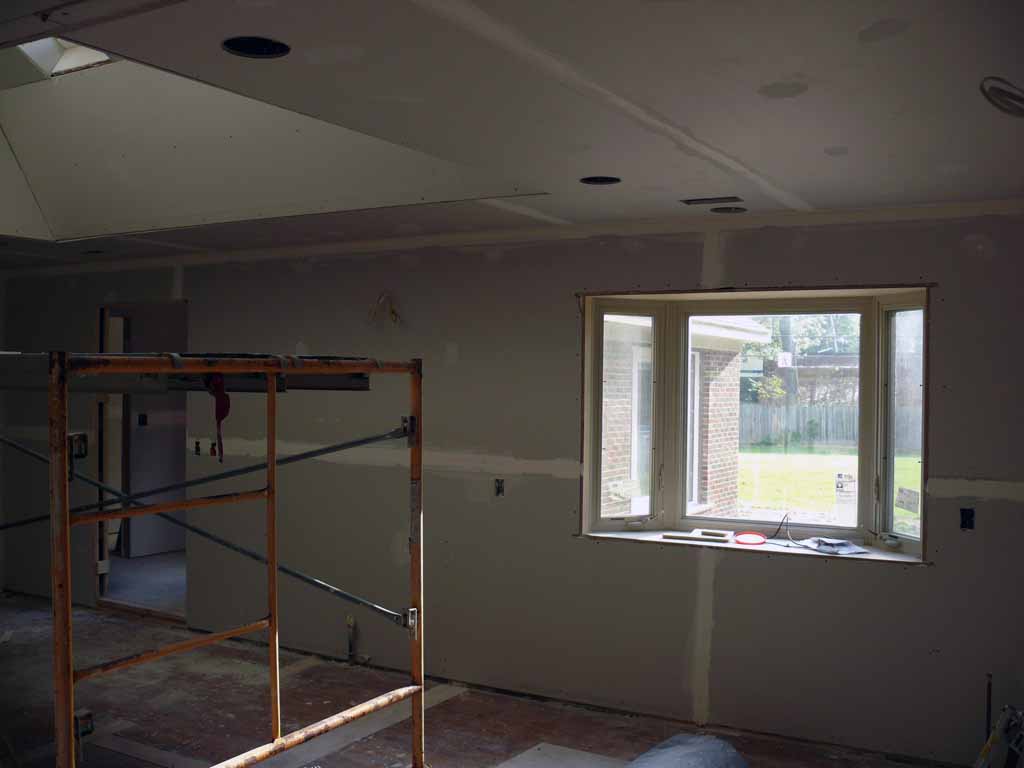 Kitchen as viewed from the entry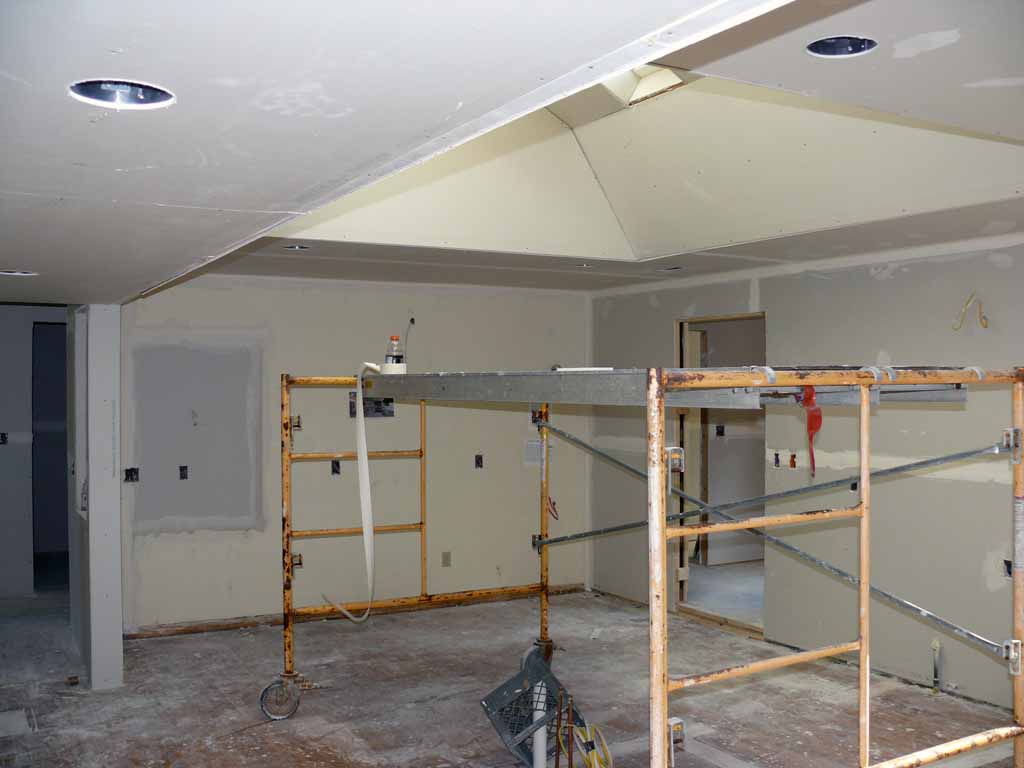 Another shot of the kitchen. Looks a little different with drywall.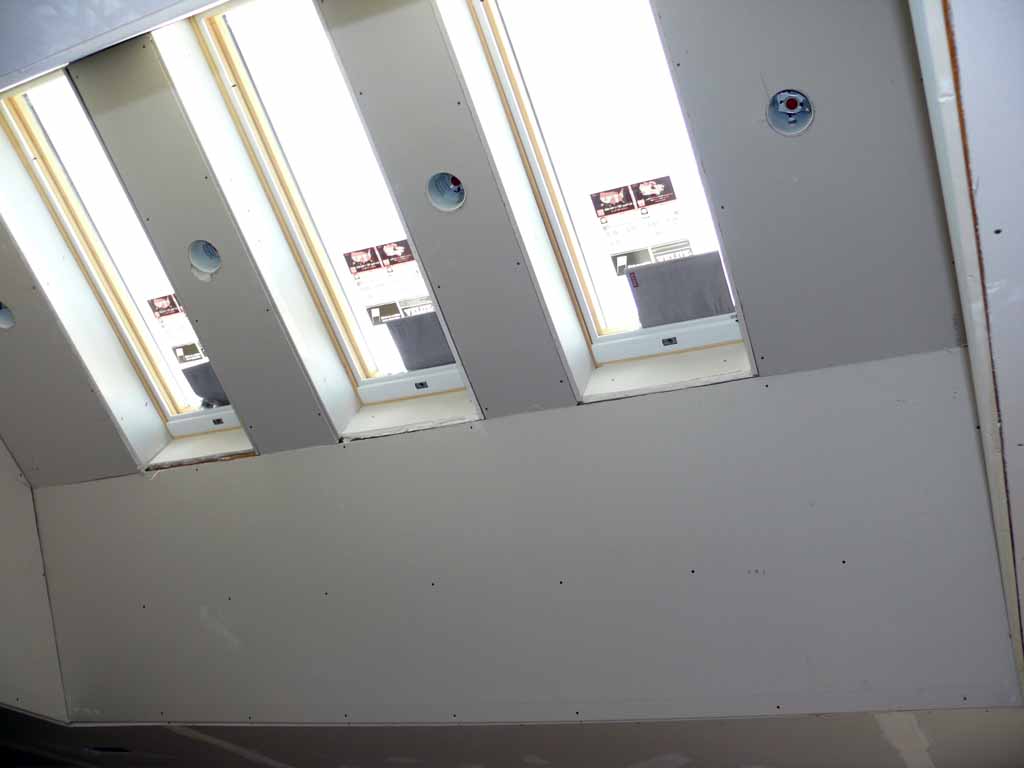 Skylights all filled in. (yes Michael and Bill, we deviated as little from the plan but I like this)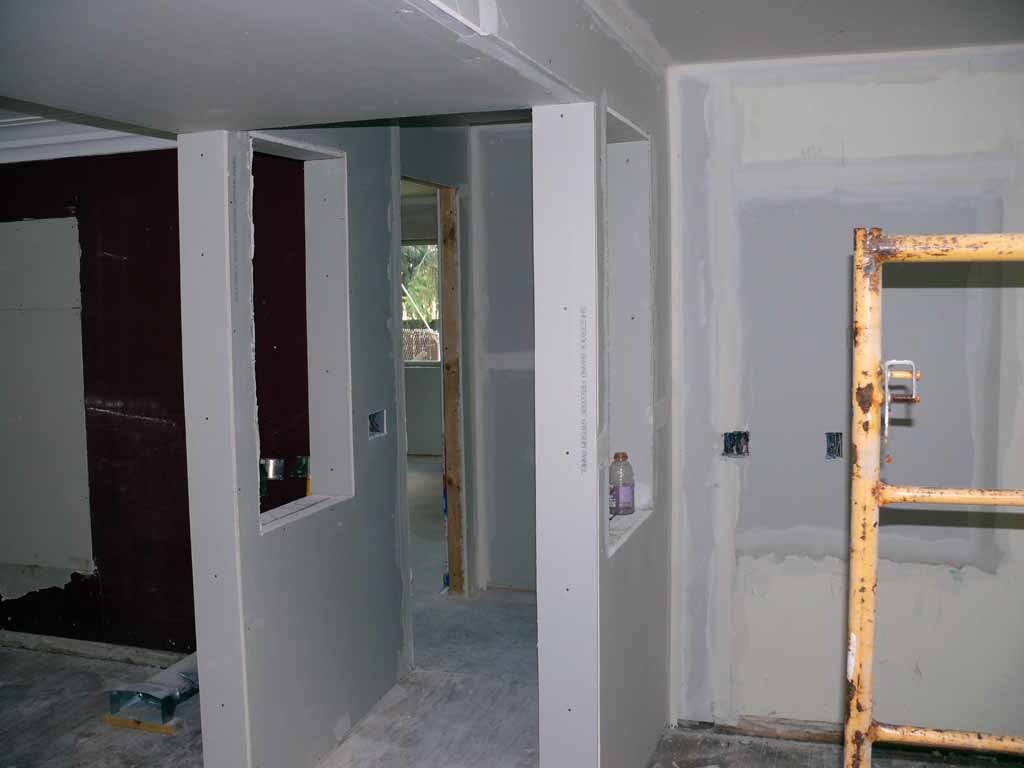 Our "ramp walls" from the kitchen/LR into the addition.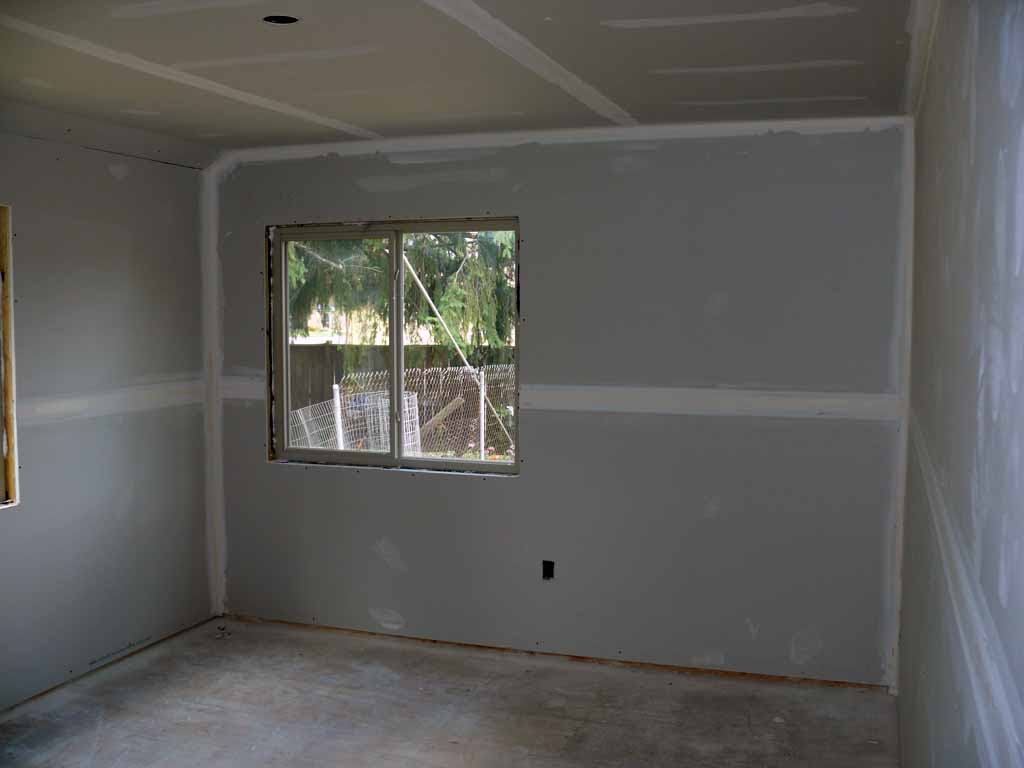 The guest BR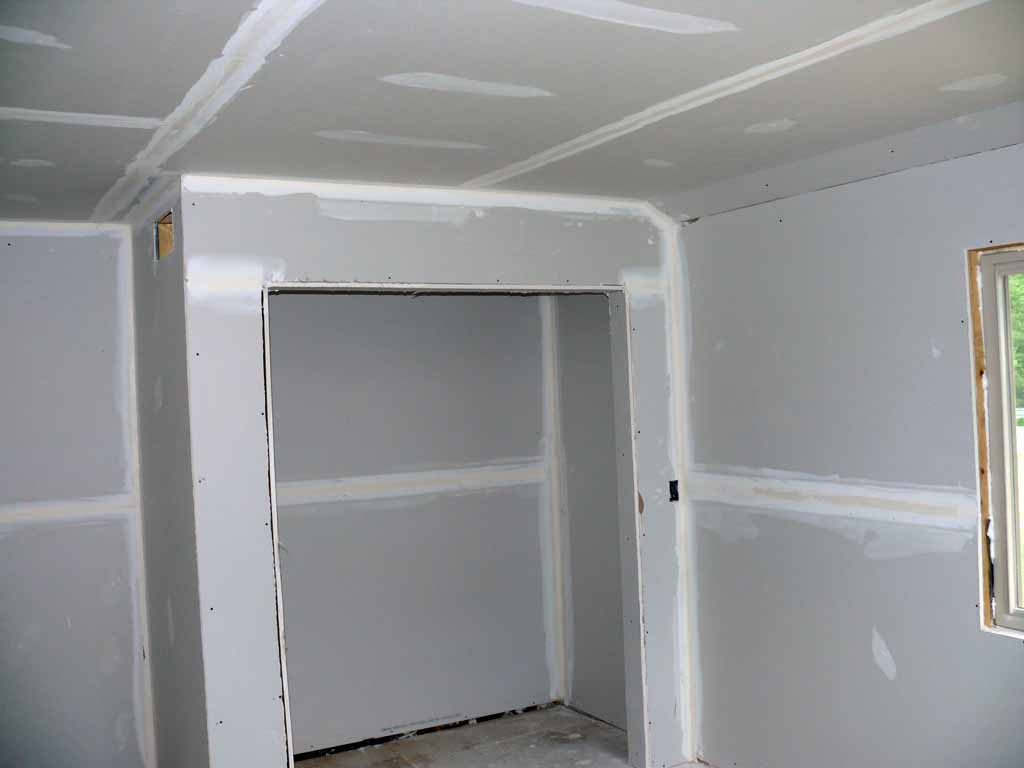 Guest Closet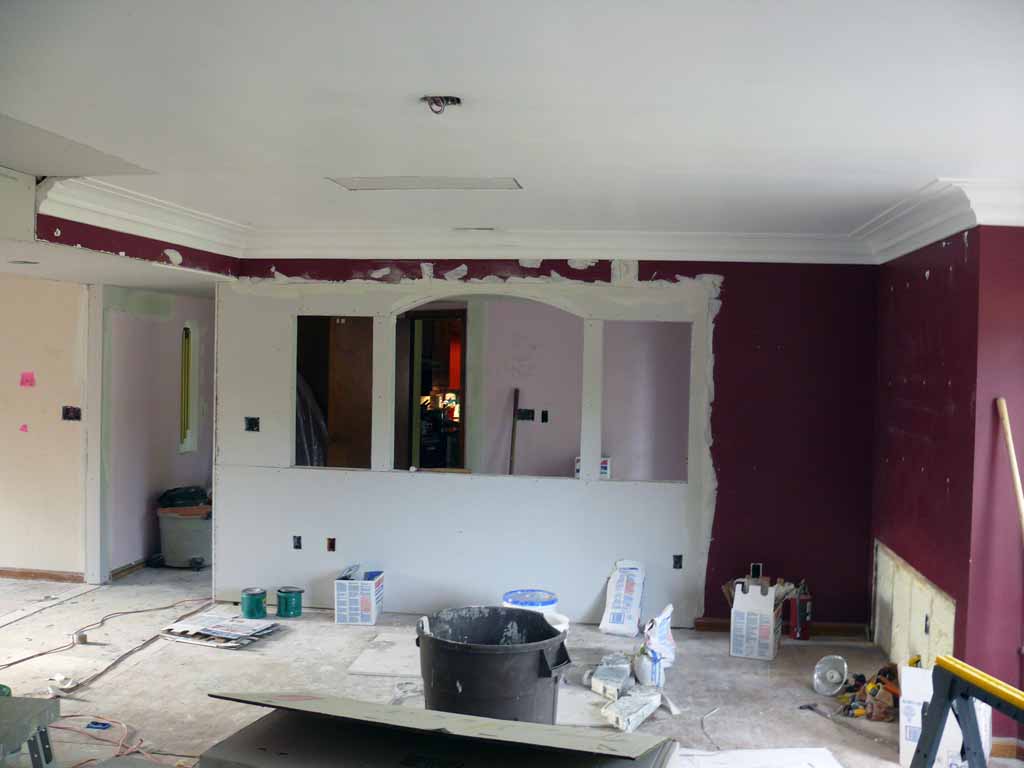 LR looking back at the entry.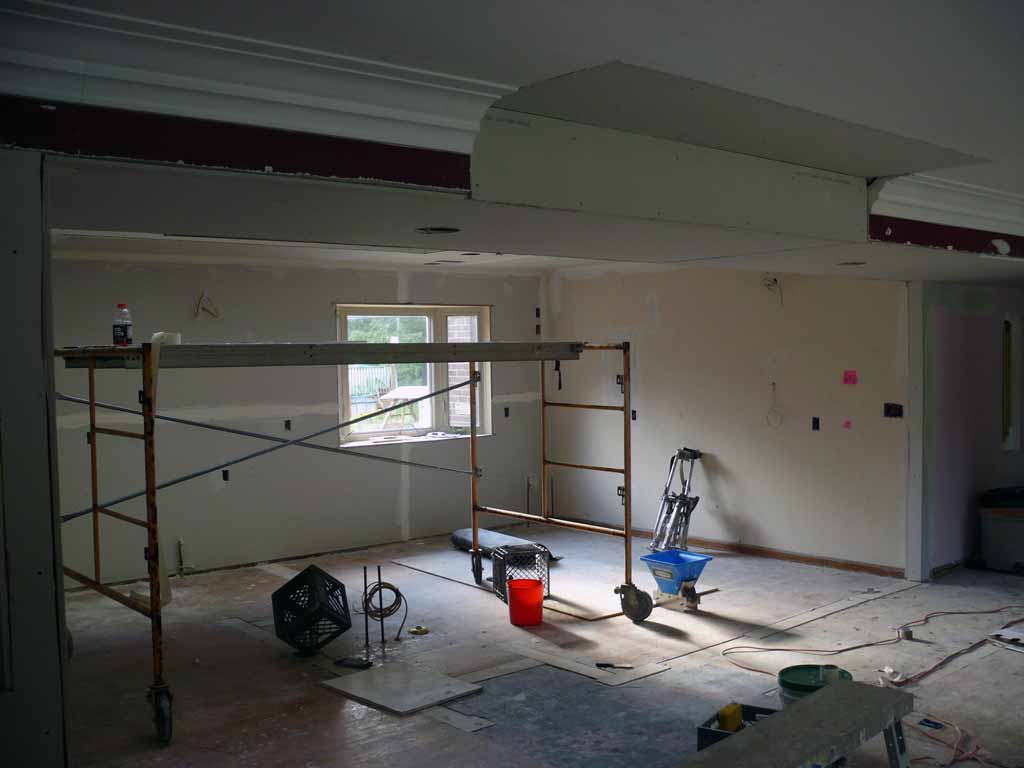 LR looking into the kitchen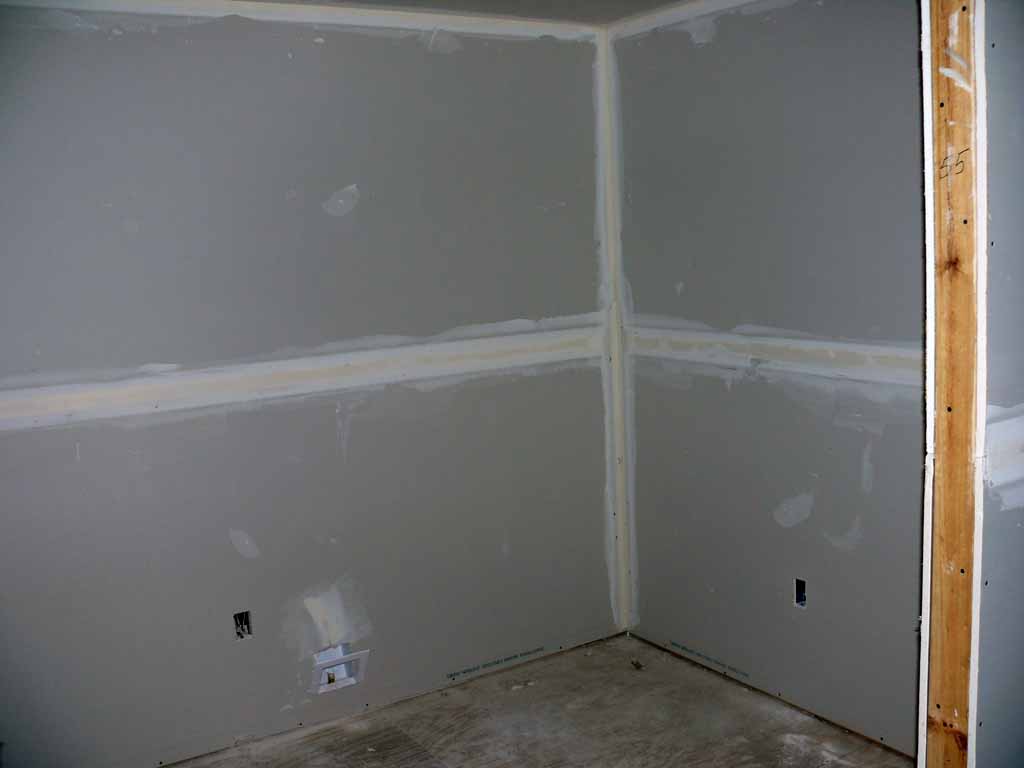 A portion of the pantry.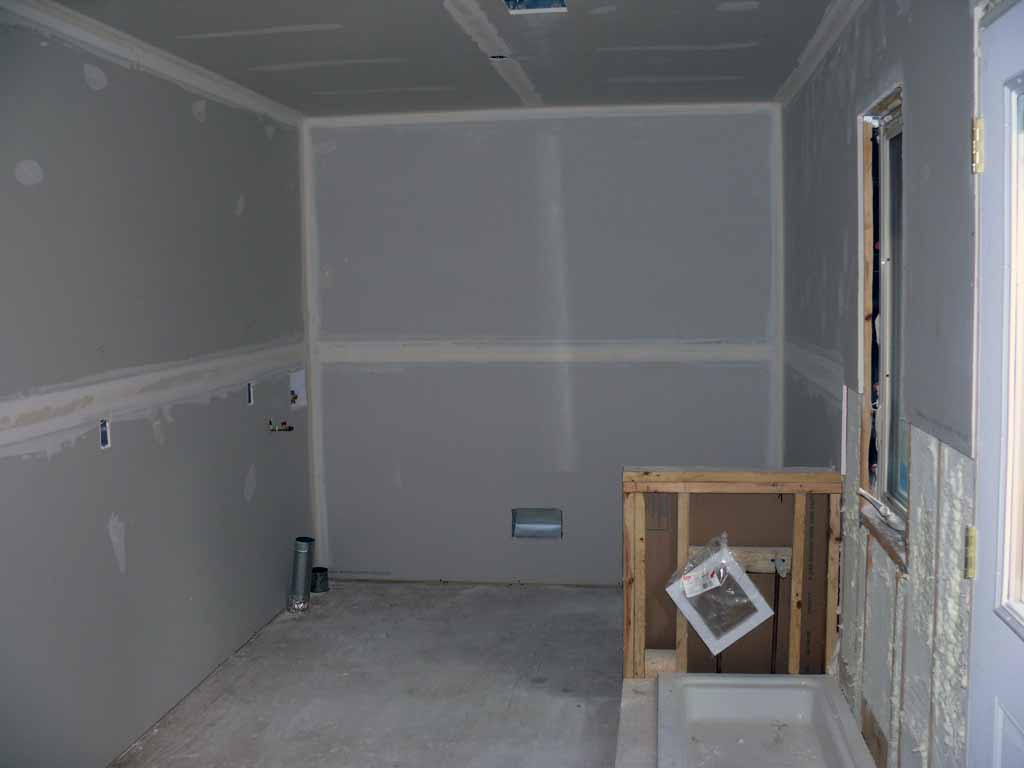 The Laundry room as viewed through the kitchen pocket door.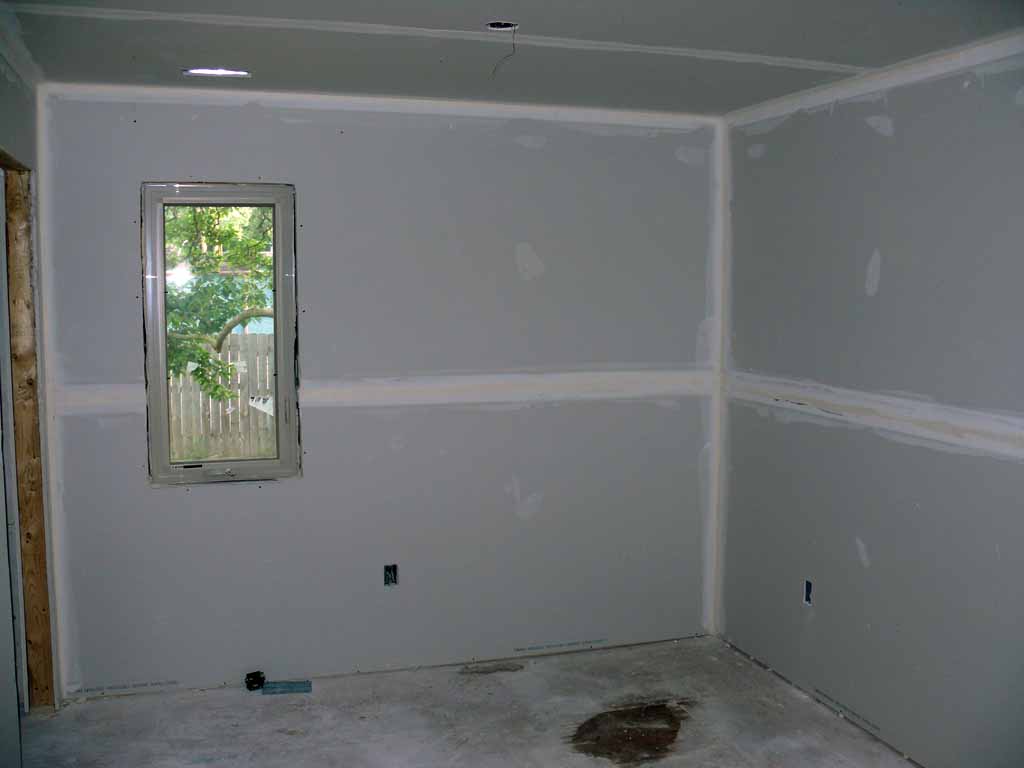 The storage room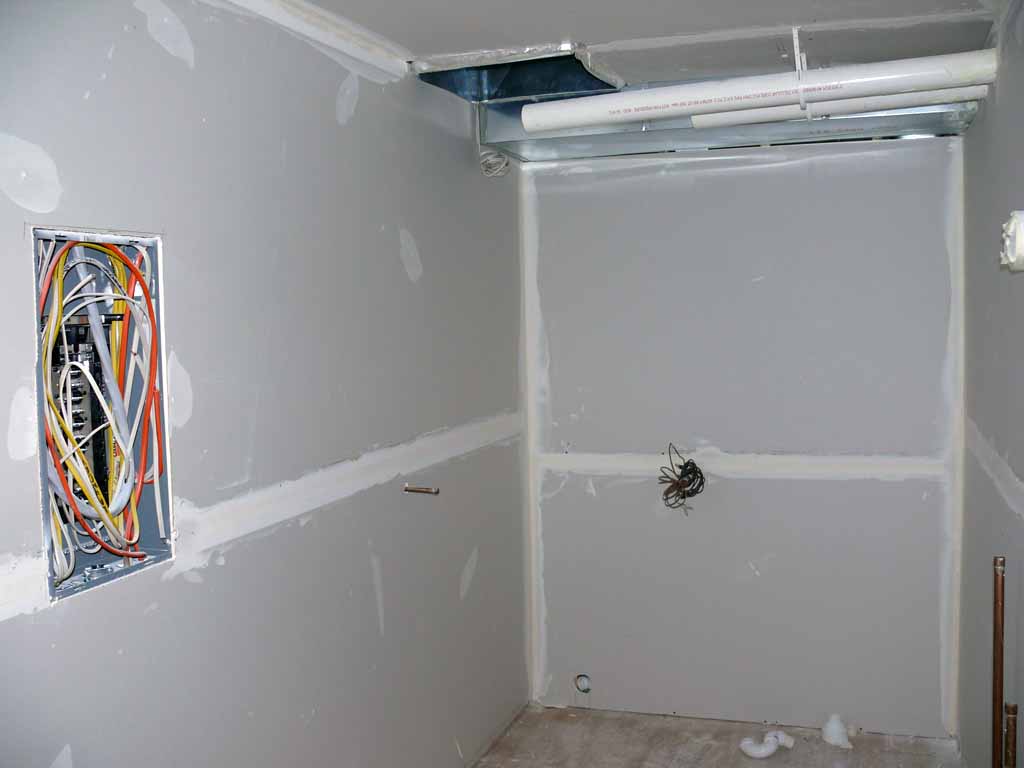 Mechanical room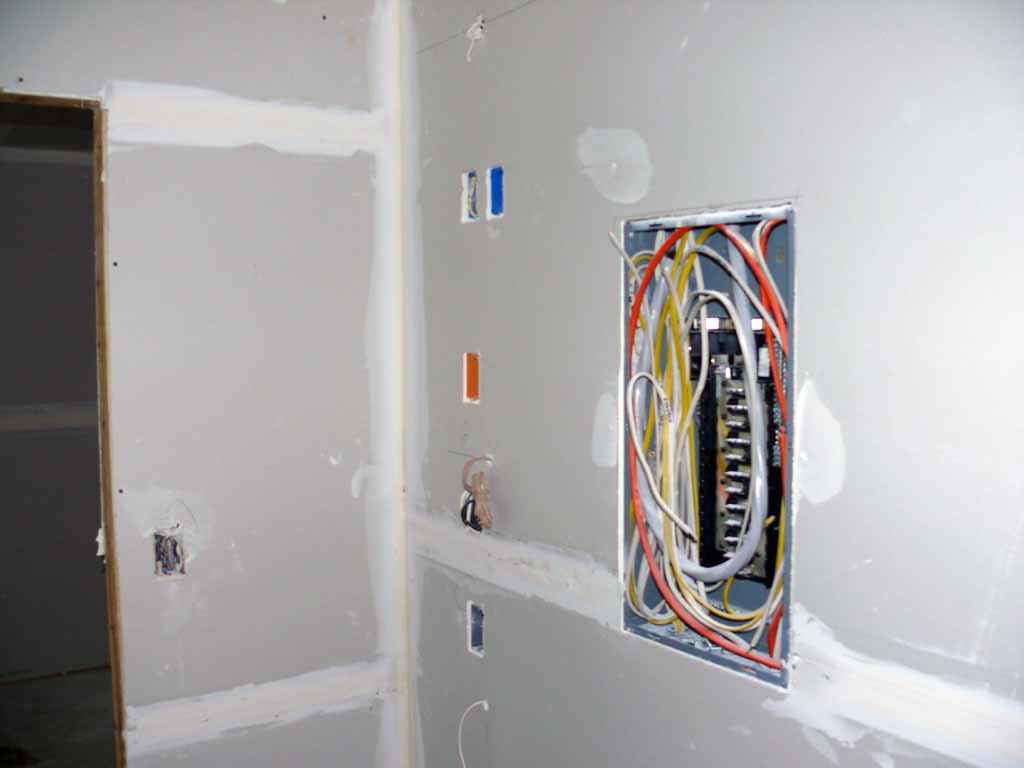 My CATV/Network corner of the Mechanical room.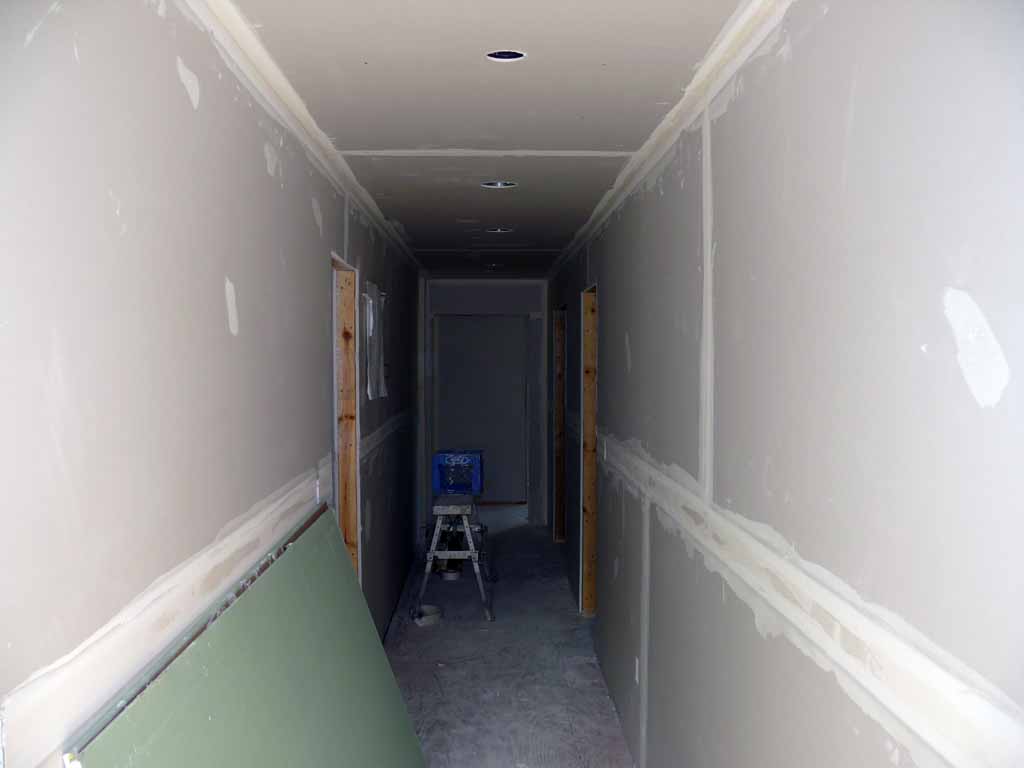 Looking down the hallway from the Master BR doorway.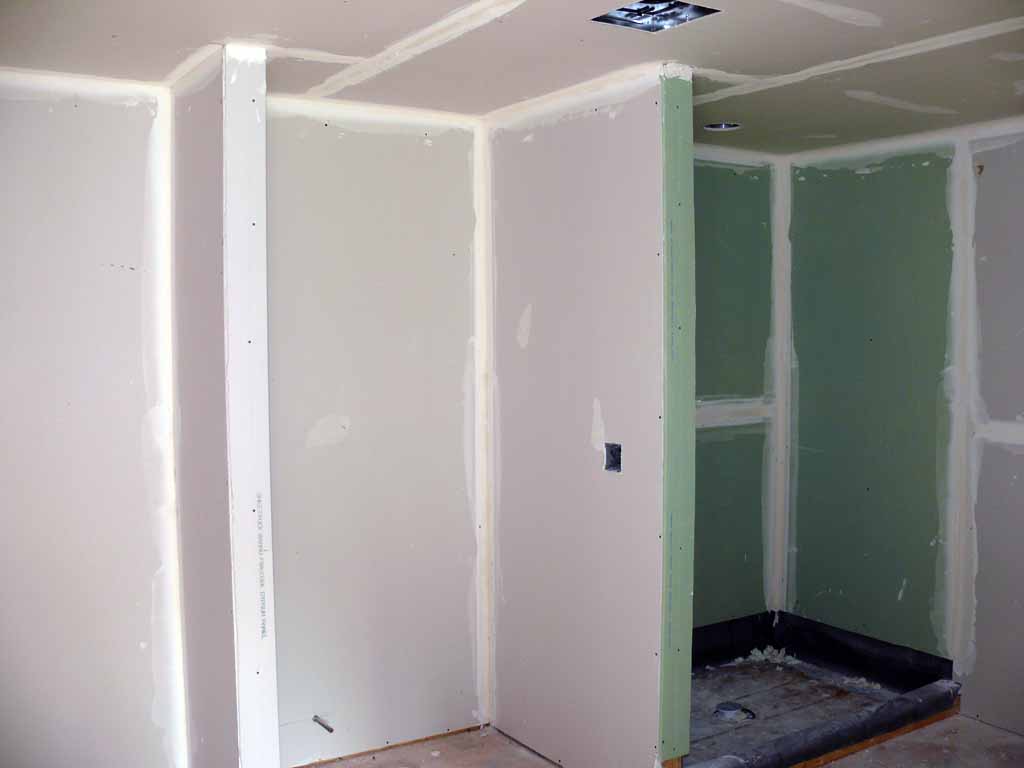 Looking into the bathroom from the doorway.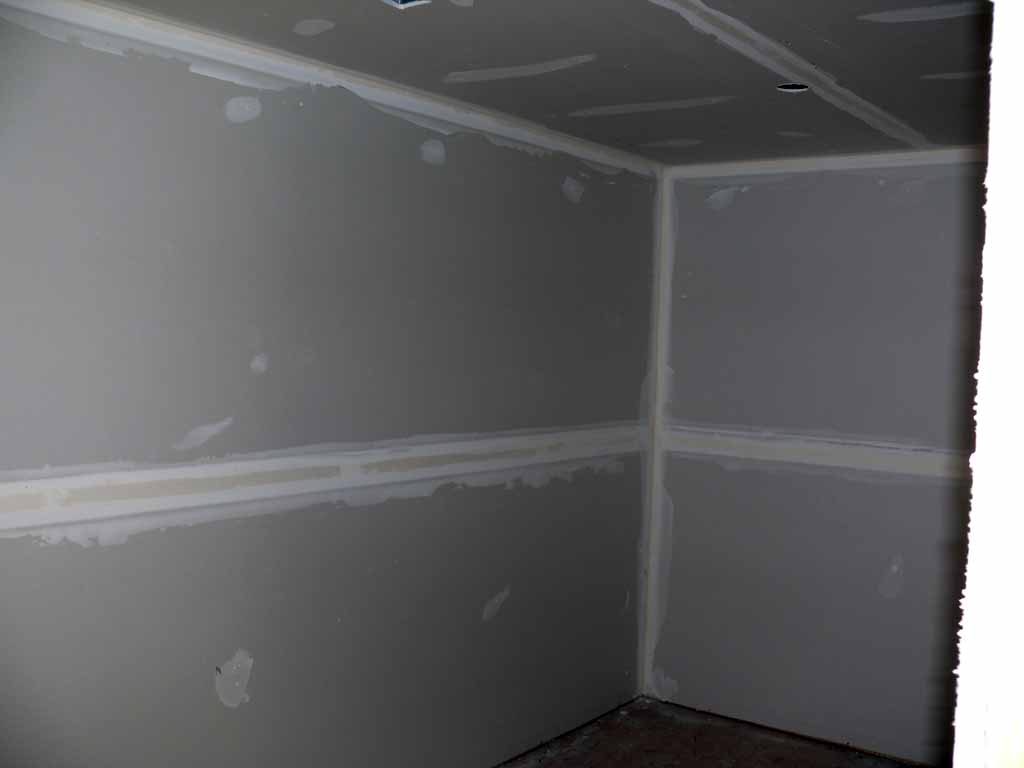 Part of Patty's walk-in closet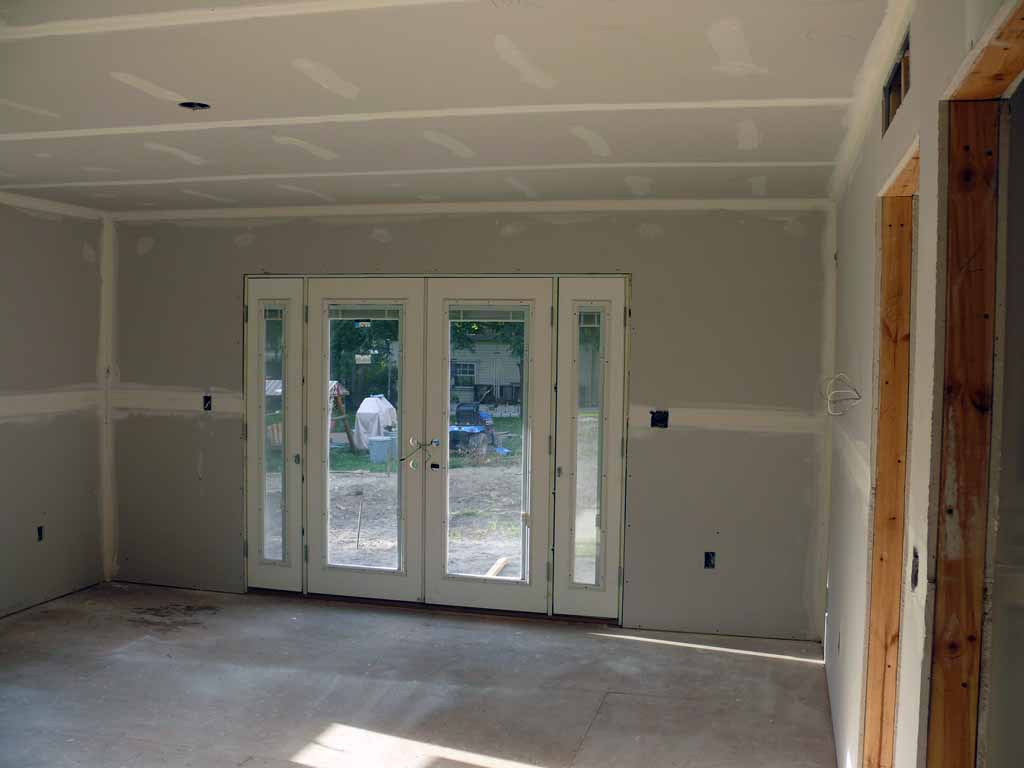 Master BR view 1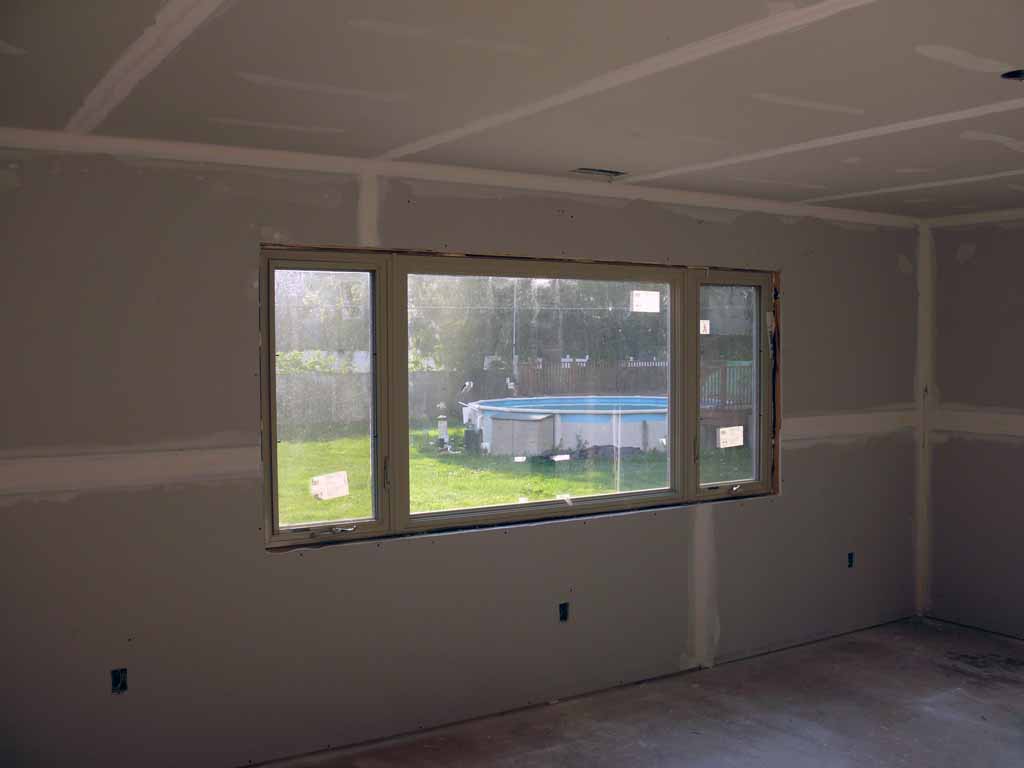 Master BR view 2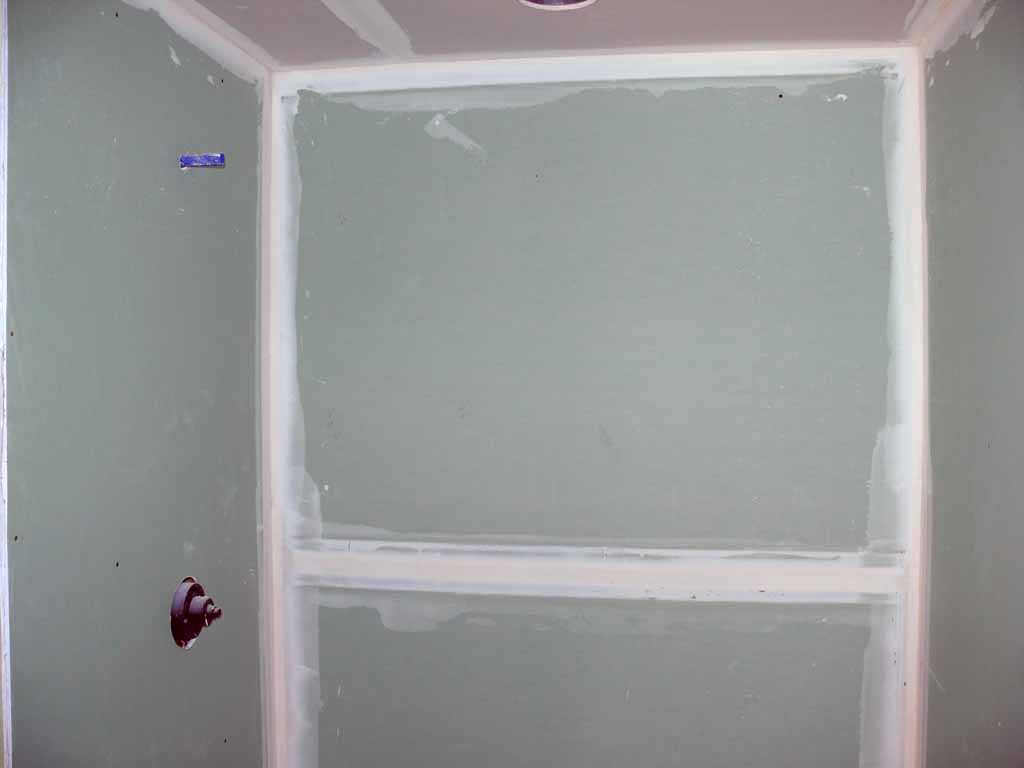 Master Bath Shower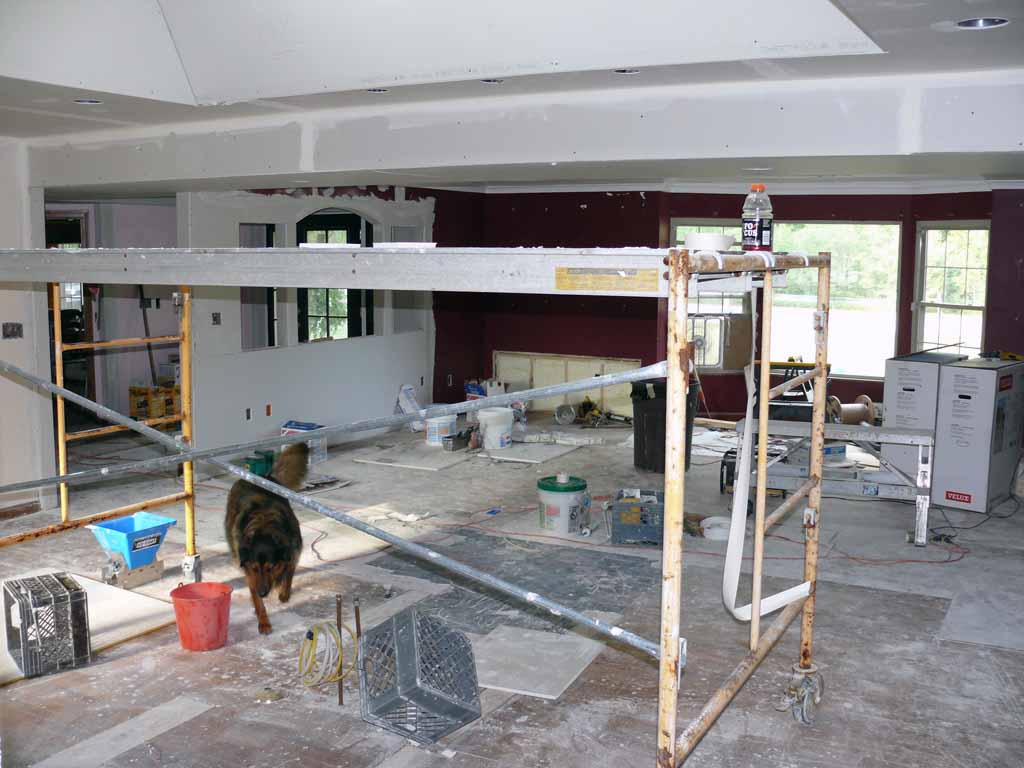 Looking through the kitchen to the living from from the laundry room door.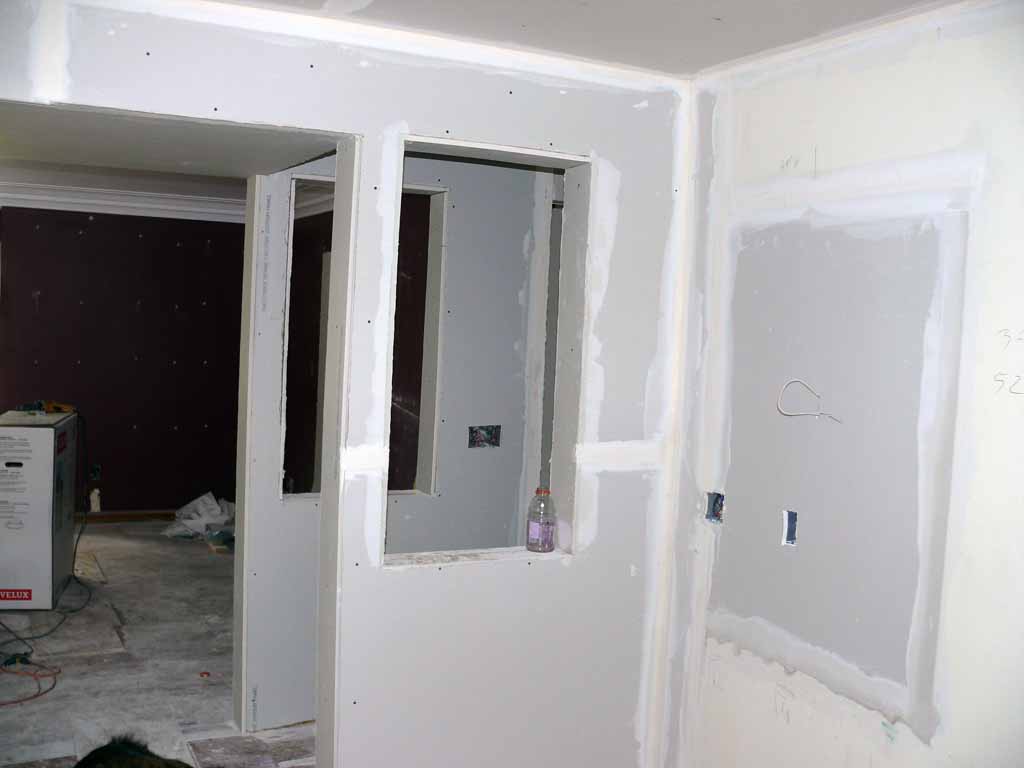 Another view of the "ramp walls"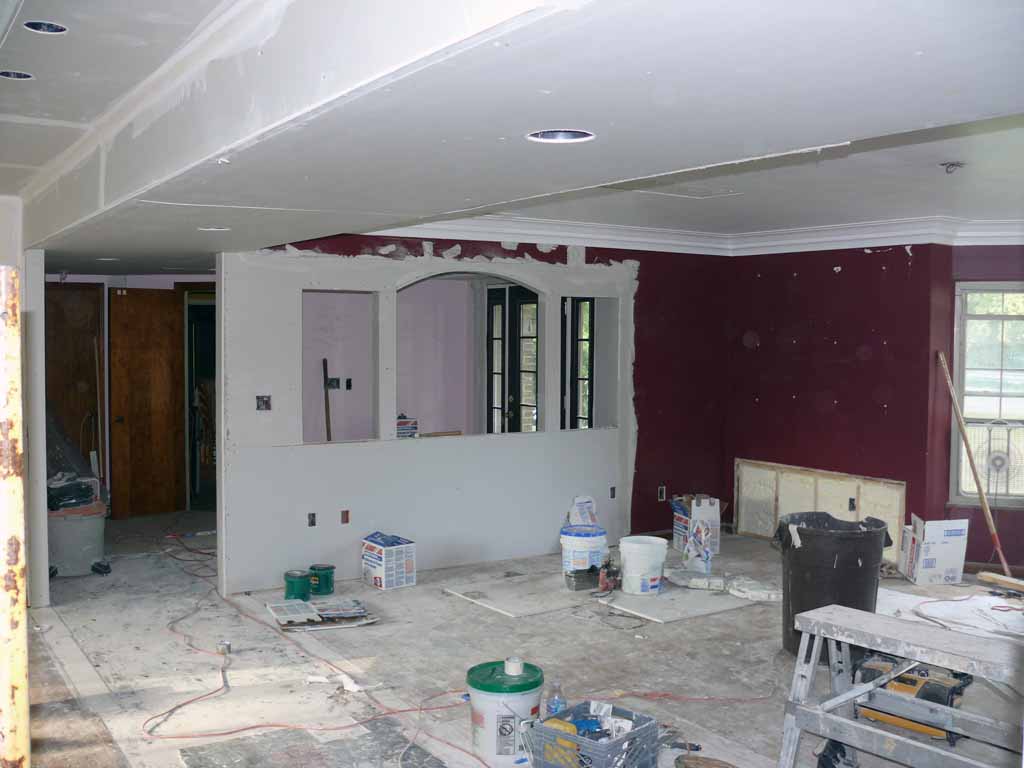 Another view of the entry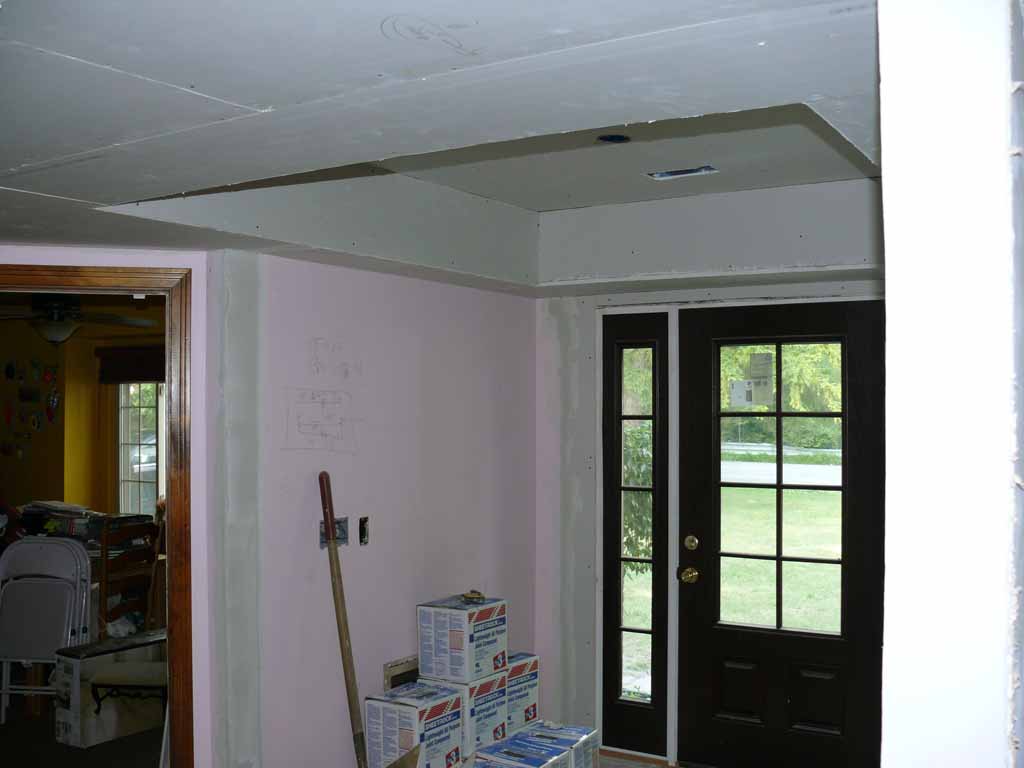 The tray ceiling in the entry